Hello Loves and Happy Summer Solstice!
I did my first booth at the Greensboro Summer Solstice festival, shooting poloroids and meeting mermaids, fairies, earthlings and creatures. I was a bit nervous to try something SO far out of my comfort zone but it was such a success! Festivals are on my radar and I can't wait to do my next one!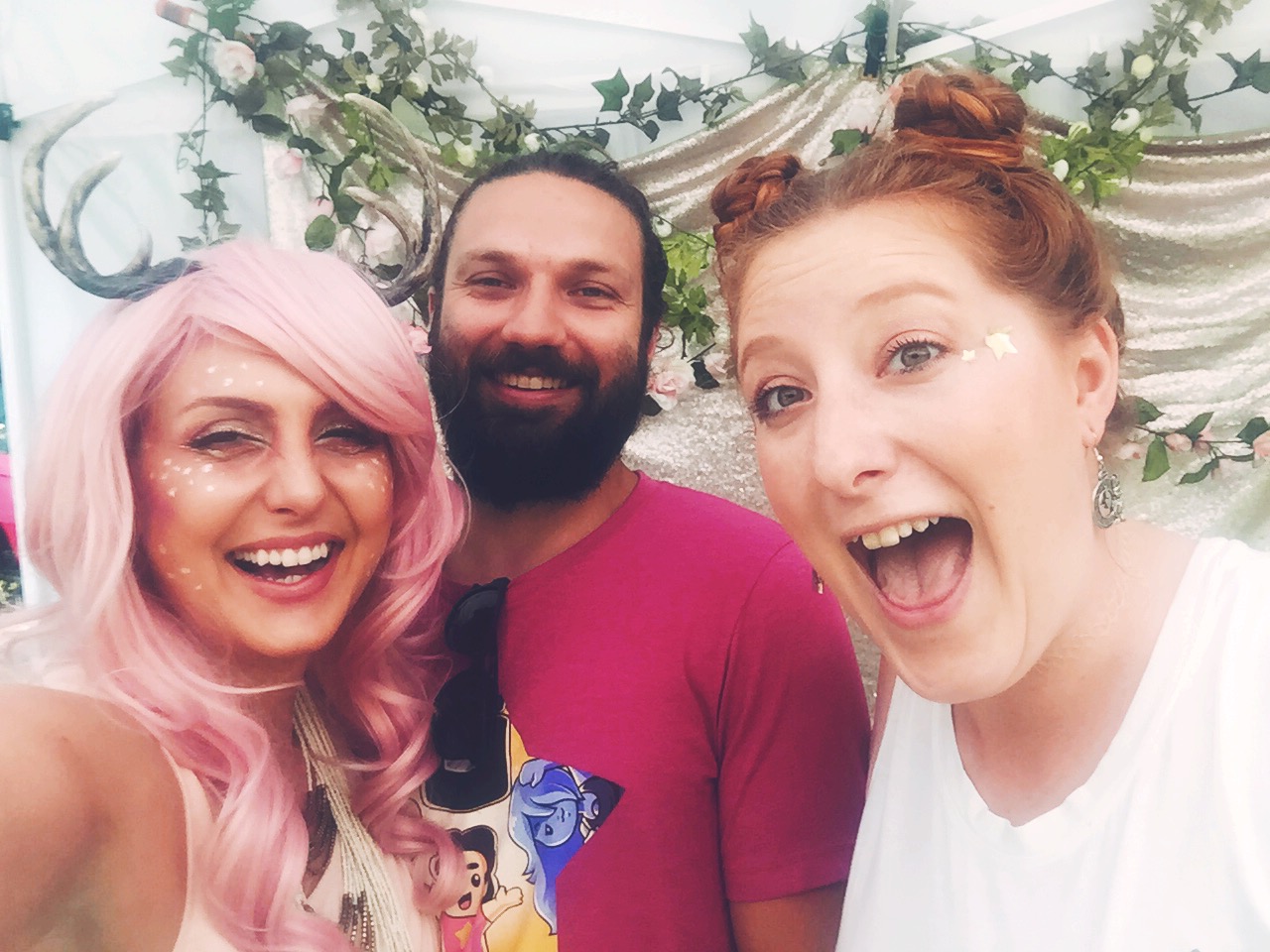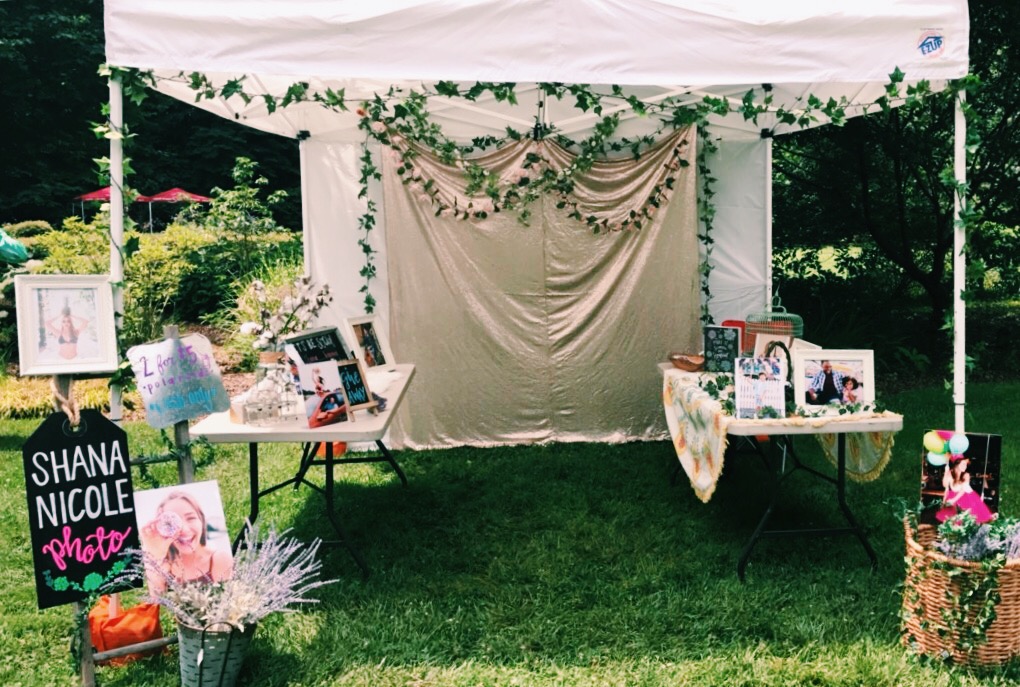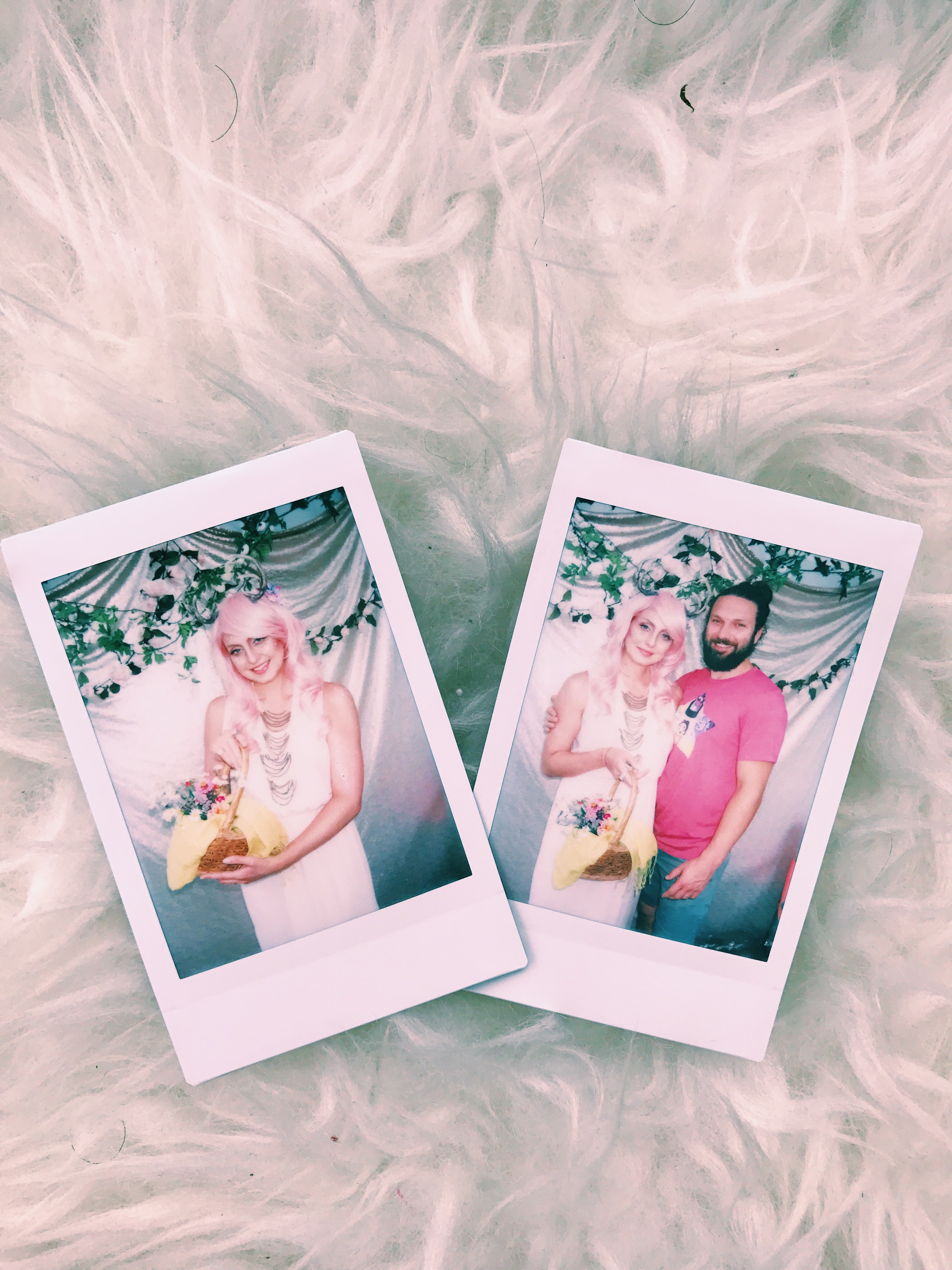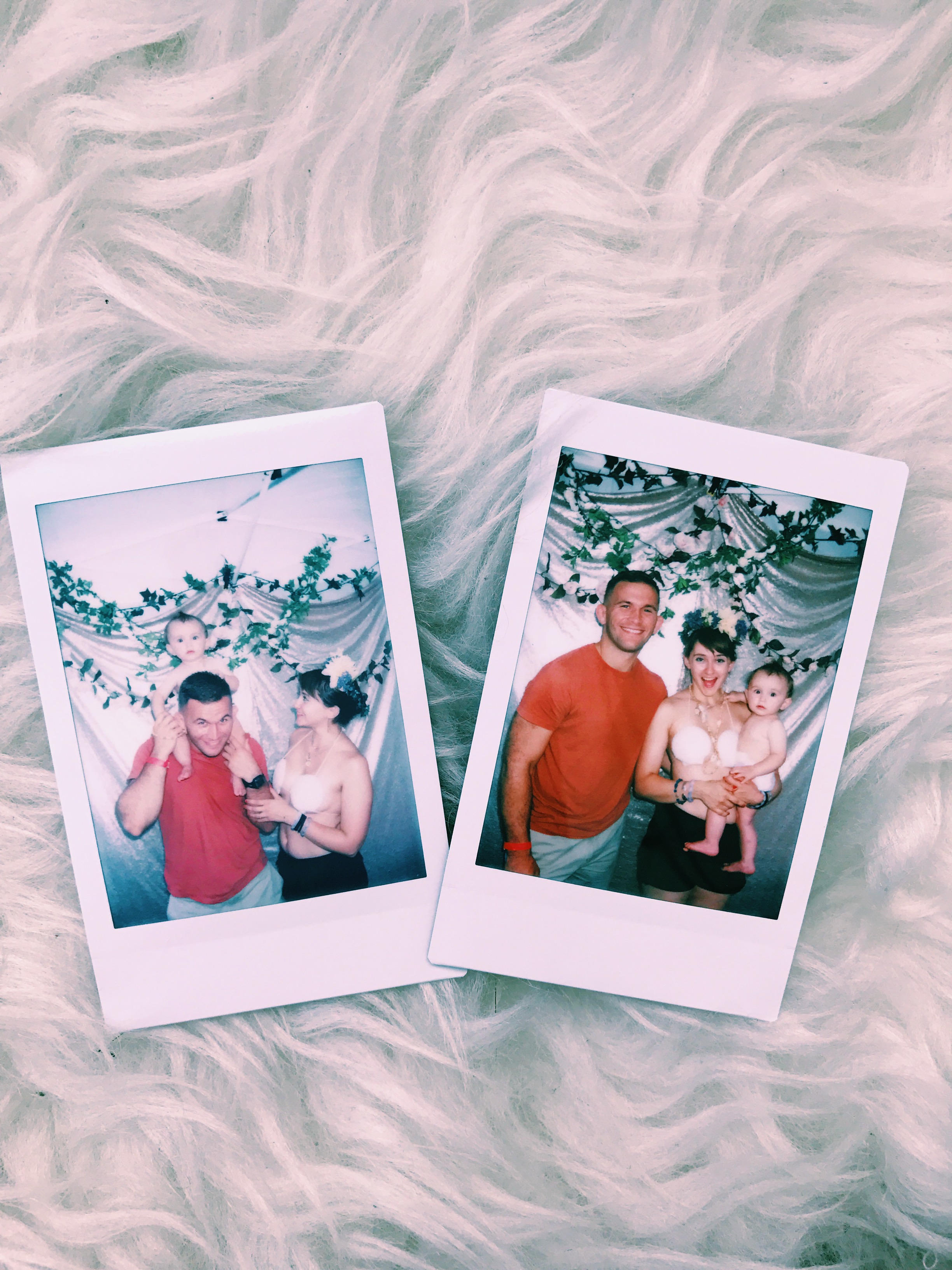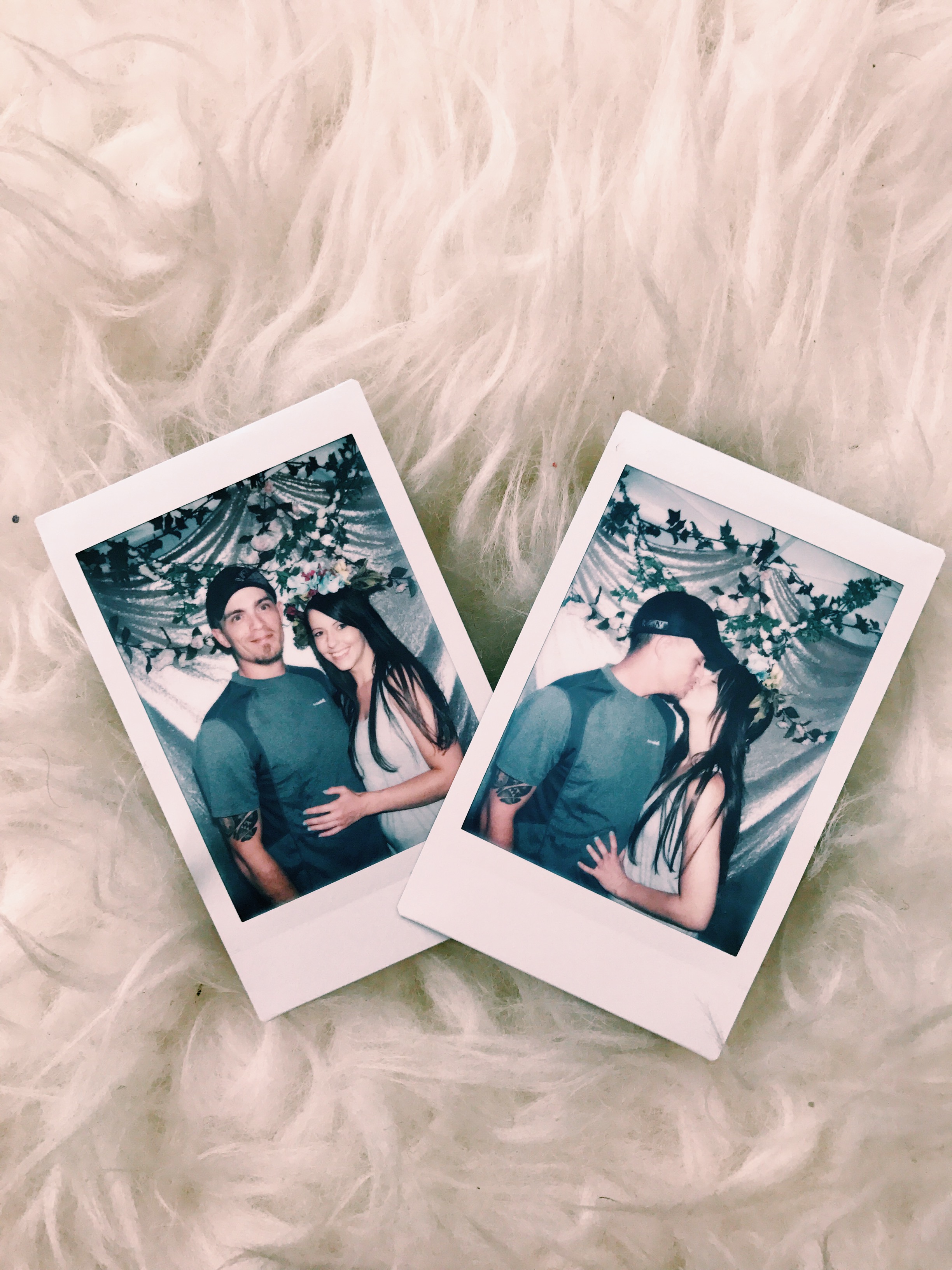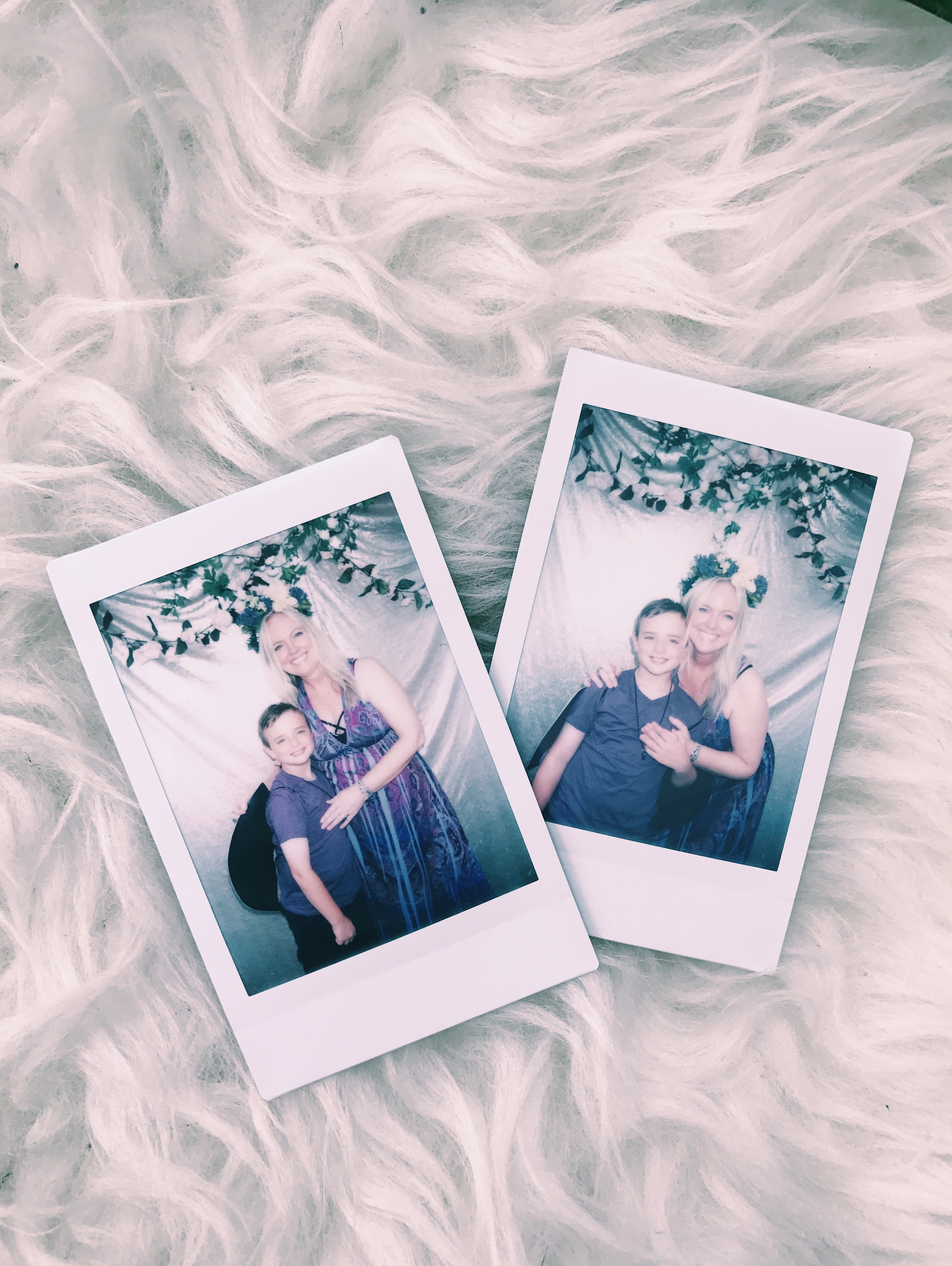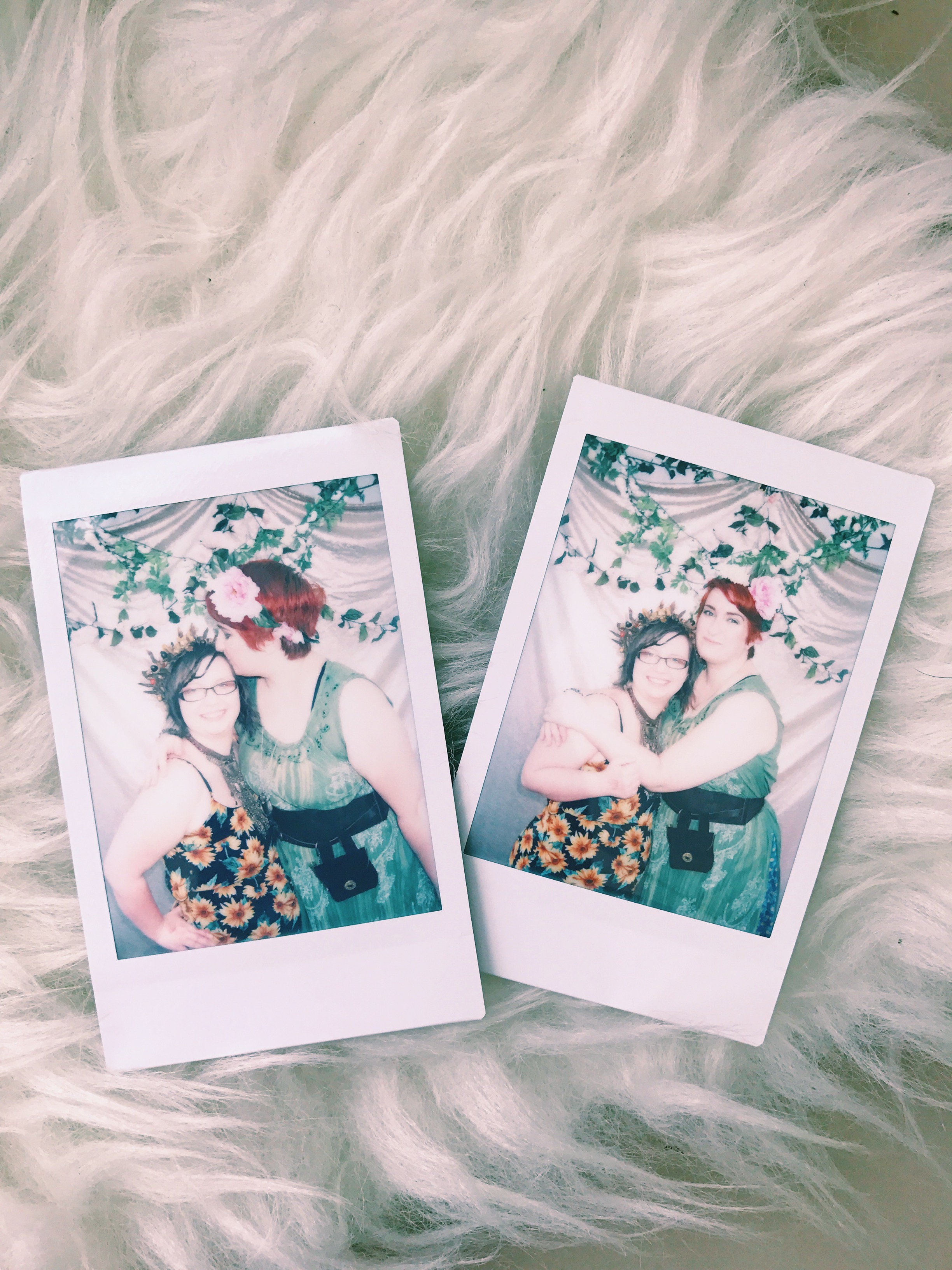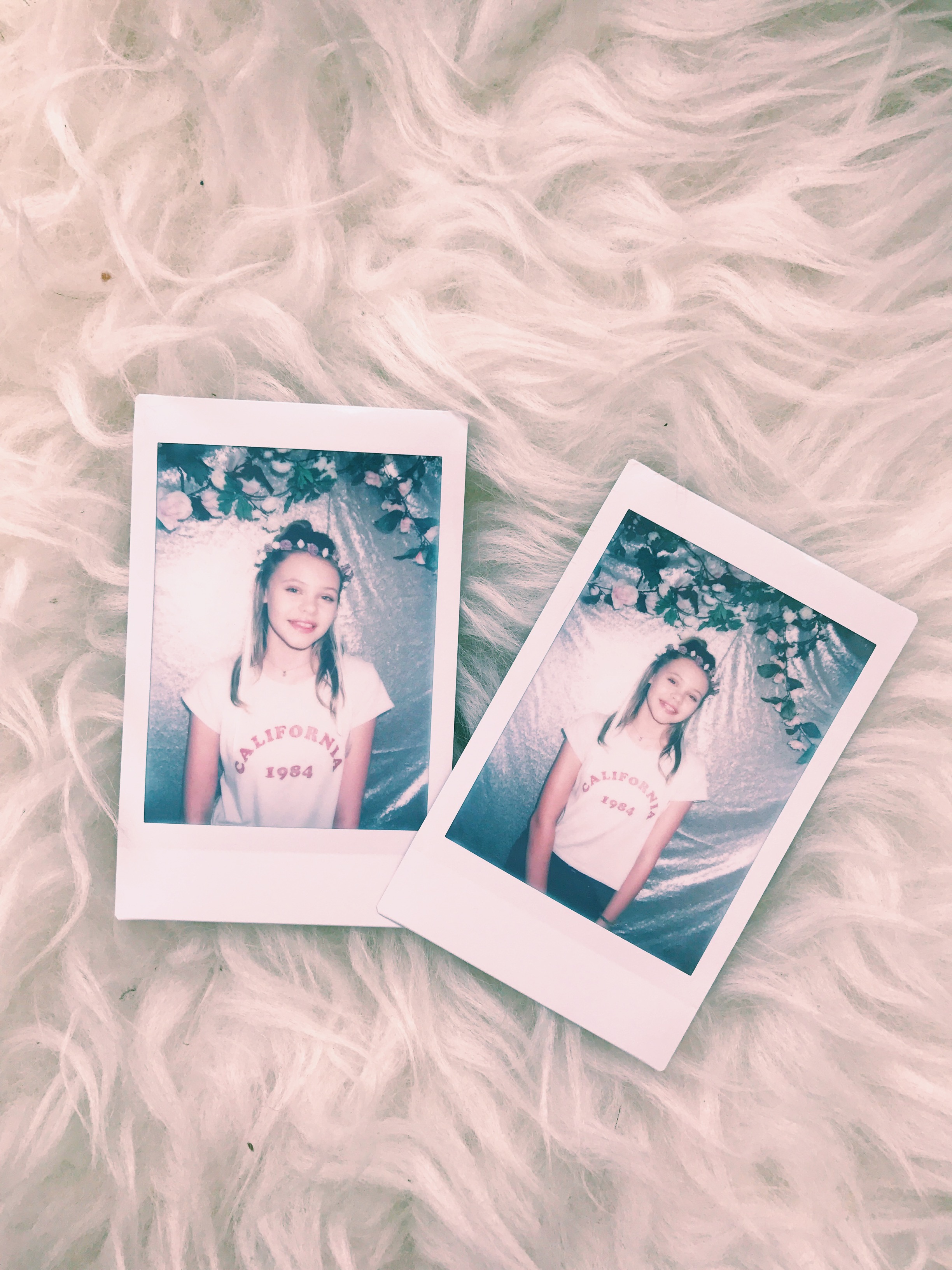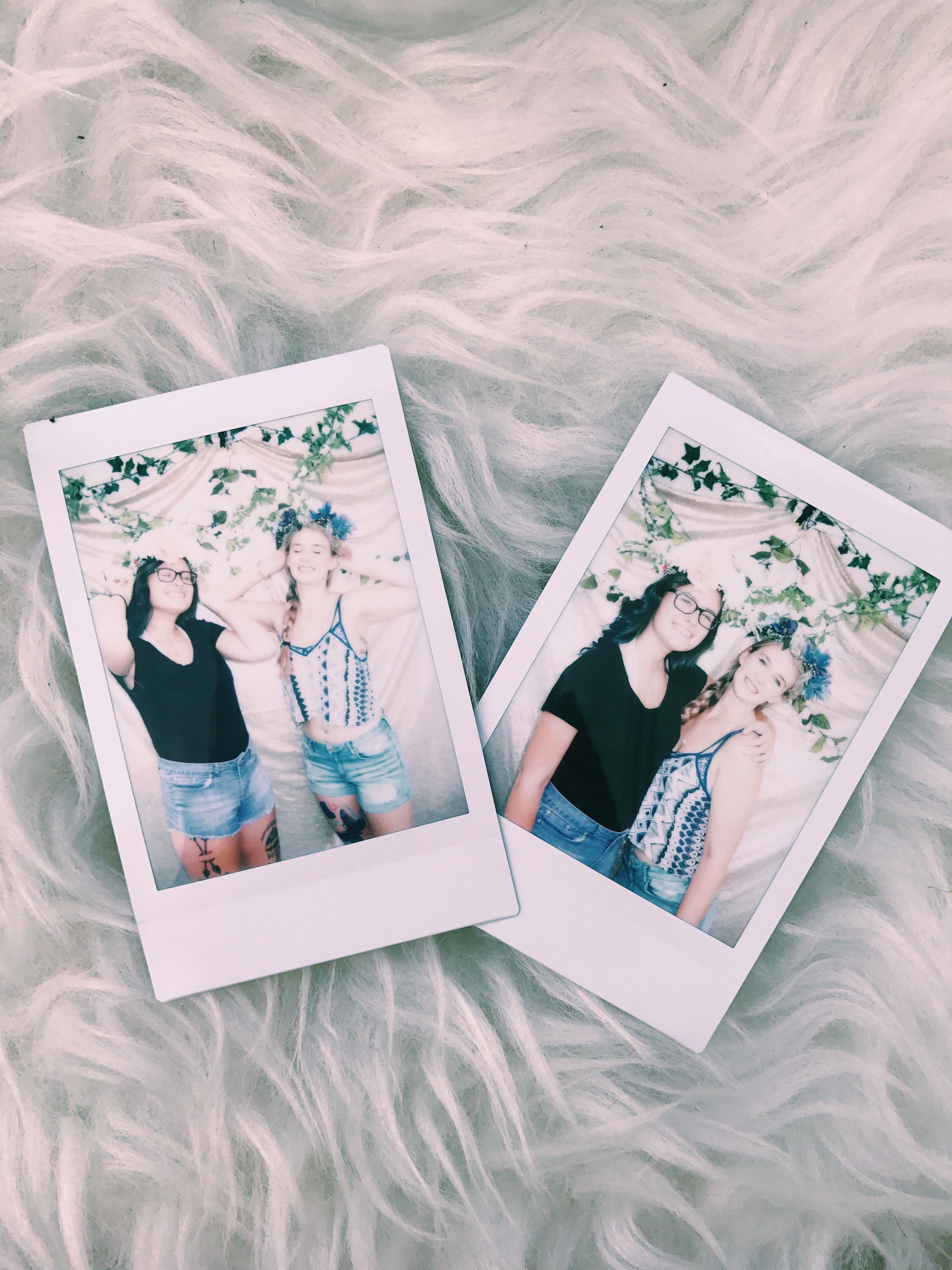 To celebrate the longest day of the year, I wanted to share my recent trip to Wilmington. I had so much fun photographing models from Marilyn's Agency and friends from back home.
Savannah and I had a blast running around from Wilmington to Carolina Beach stopping to shoot along the way. Her and her mom are real troopers for dealing with beach traffic and the last minute stopping when I would see a great backdrop! Her look is so effortless and beautiful.
May is new to the modeling scene, but it sure doesn't show! She is such fire cracker and a joy to work with. While scouting locations, we came upon a pop up carnival and knew we had to shoot a look there. With such fun and bright colors, it was hard to say goodbye!
The Harris/Rich/Acord family I have known since college. Alyssa, Johnny and I use to run around Jynne's yard playing badminton and gardening, Nick would be running behind us trying to catch up and hang. When Jynne asked me to photograph her family I said of course and drove to Topsail. Not only do I love this whole family, but I abosltuley adore their beach session.
To end my shoot with Megan & Daniel was so perfect. They were such a delight to shoot, and a real model couple! We took to Wrightsville Beach where we met Katie the dog whose owner let us photograph on his porch, played in the sand, took an ice cream break, and went to the park. Could every trip end like this?
If anyone is needing updates or a family session, I will be in Wilmington July 20th-23rd! Please email: snjarrettphotography@gmail.com
Savannah, May, Megan & Daniel: Marilyn's Talent Agency
Savannah & May HMUA: Beauty By Britt